Breakthrough in
Science and Design
Offering Revolutionary Eyewear That Prevents Motion Sickness While Traveling And Delivers the Ultimate Pilot IFR Training Experience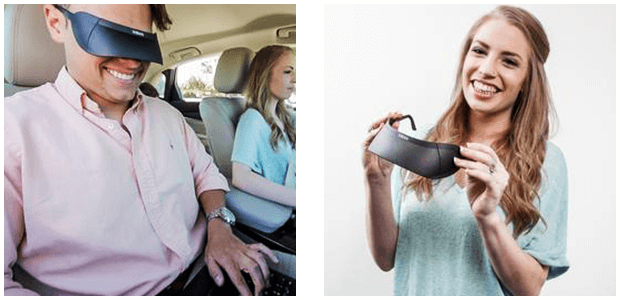 ViBAN is one-of-a-kind car sickness eyewear that removes the view of irritating motion outside the vehicle, the key cause of motion sickness.
You can catch up on email, read a book or map, view a movie, or text a friend while you ride with ViBAN. Order your ViBAN here today and say goodbye to motion sickness.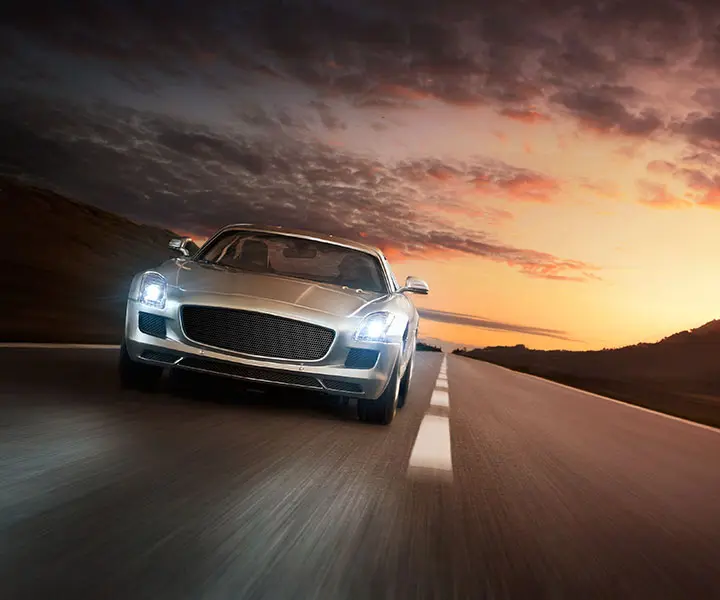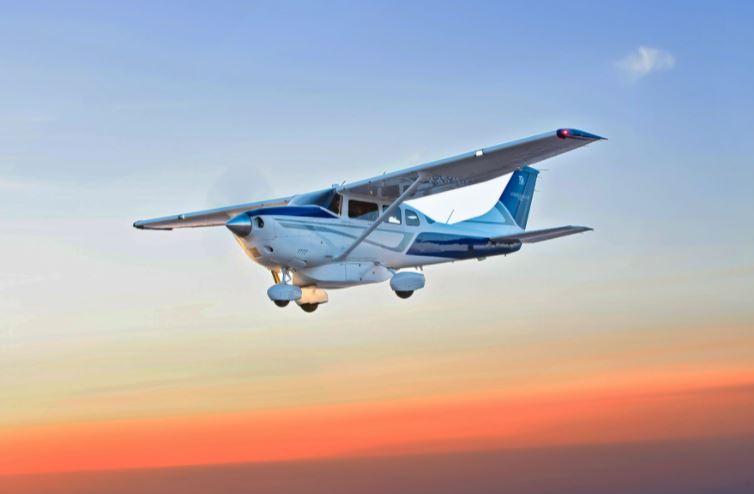 A Must have for Pilots
Pilots use ViBAN as a view-limiting device for IFR flight training, where it is the most used piece of equipment. This flight training is done while under the instruction of a qualified flight instructor, helping pilots earn their IFR instrument certification or maintain currency requirements.
Award winning ViBAN is the lightest, most comfortable view-limiting device/ IFR hood available. It won't fog up while wearing a mask.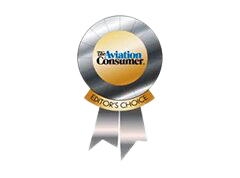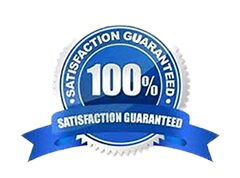 Order risk-free with our unconditional 30-day full money-back guarantee. If you are not satisfied with ViBAN for any reason, return it with a case & cord within 30 days of purchase and receive a full refund, less shipping. Original receipt and contents required upon return.